Noisefeed's powerful database and stats
can be integrated within third party applications and websites.
The data feed is conveyed through a standard API system in JSON format
to guarantee the maximum level of compatibility with every digital platforms.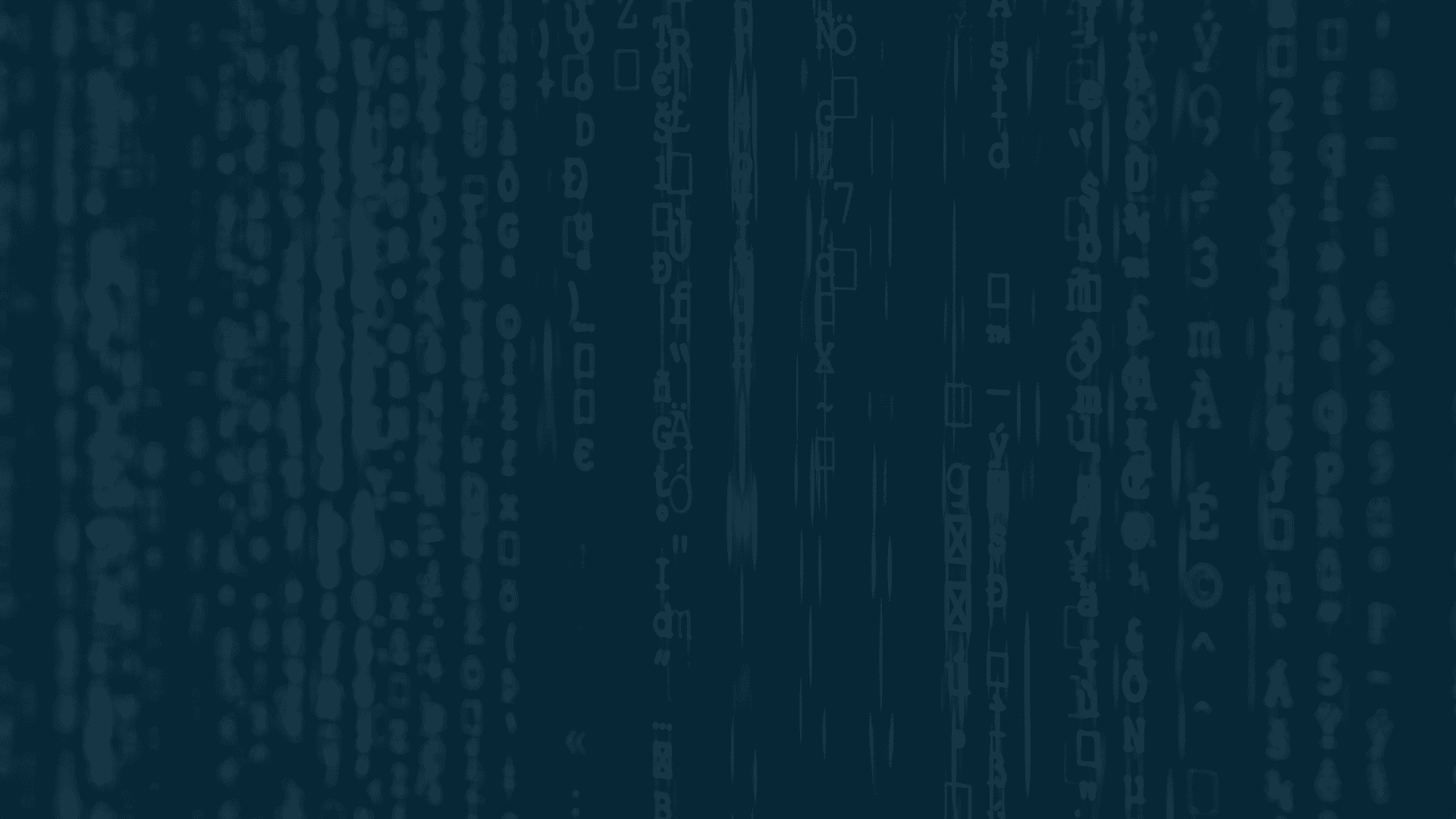 Privacy Policy | Cookie |
Noisefeed Srl - All text and design © 2016-2023 All rights reserved -  VAT 02432000996 | Company subject to management and coordinator by Netith Care S.r.l.