Noisefeed is a sports-tech company based in Chiavari (Italy) offering software solutions and consultancy specifically intended for the football (soccer) industry.
Noisefeed was founded as a Wyscout start-up in early 2017 by the entrepreneur Nicolò Cavallo. Initially focusing on social media and web monitoring services, the company was able to attract clients in Italy, followed soon by new partners in the rest of Europe, UK and America.
Noisefeed has recently expanded its portfolio of solutions with a renovated focus on players' injuries. The team realised that there was a strong demand for players injury information, with very few and incomplete sources available on the market.
Thus the decision to develop Noisefeed Injuries – the platform that has quickly gathered the attention of Sporting Directors and Scouting Departments from top tier clubs.
We are currently working with the likes of Leicester, Everton FC, SL Benfica, AC Milan, AS Roma, Leeds United, Federação Portuguesa de Futebol, Deutscher Fußball-Bund and many other clubs. Our solutions and pricing plans range from first to lower divisions, plus individual professional plans.
Such platforms and services
are specifically aimed at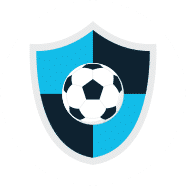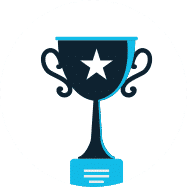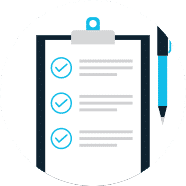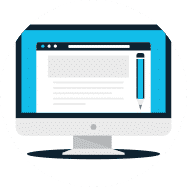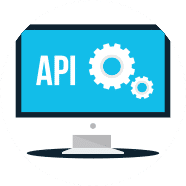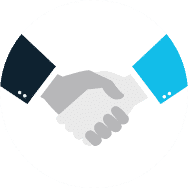 Privacy Policy | Cookie |
Noisefeed Srl - All text and design © 2016-2023 All rights reserved -  VAT 02432000996 | Company subject to management and coordinator by Netith Care S.r.l.